~ Smart vibrator for vulvas, it cums with an app! ~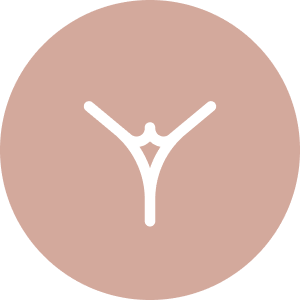 +100 women have tested Ella to make sure we have the right fit. Join our Vibe Gang!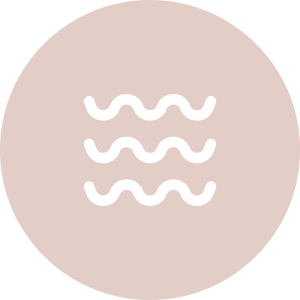 We all experience pleasure differently, sync Ella with our app to personalise its vibes.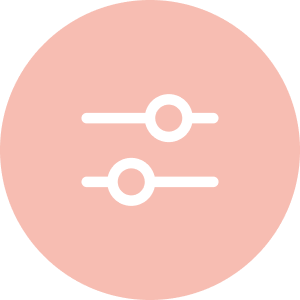 One for your clit, the other for your vaginal opening. Play and blow your vulva away ;)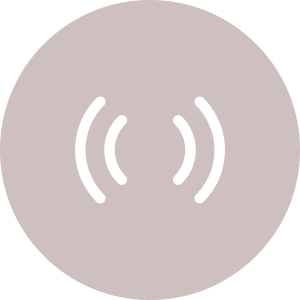 Play with your partner(s) remotely, pleasure has no barriers now!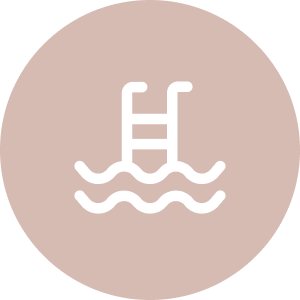 Use Ella in the shower or bathtub to make things extra wet.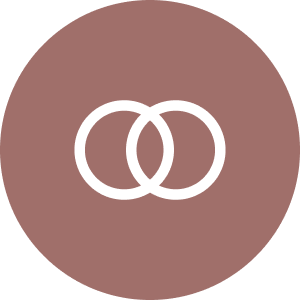 Super smooth silicone, gentle for your body and easy to clean.
~ Wear it, sync it, enjoy! ~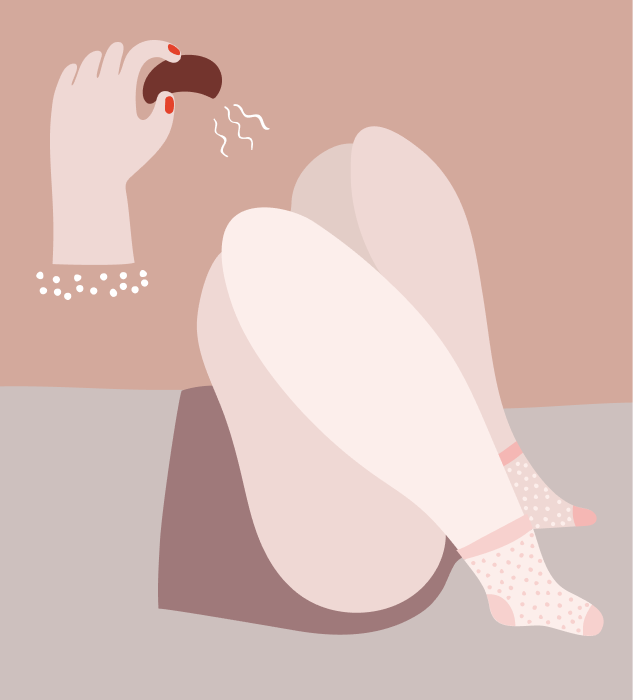 Use Ella as a wearable
or bullet
Ella sits comfortably between your legs. Play in or outside the bedroom - your pleasure options are unlimited!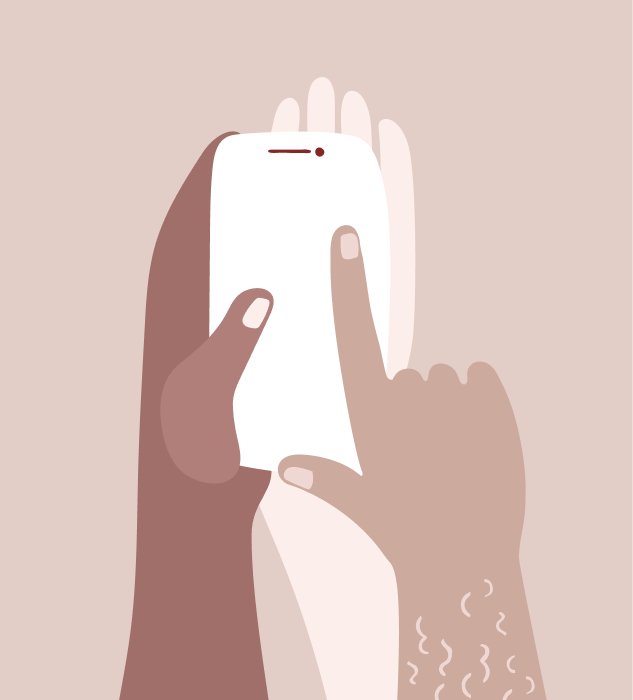 Sync it with our
Vibio app
Connect Ella to your phone via Bluetooth. Play solo or with a partner, in the same room or long distance.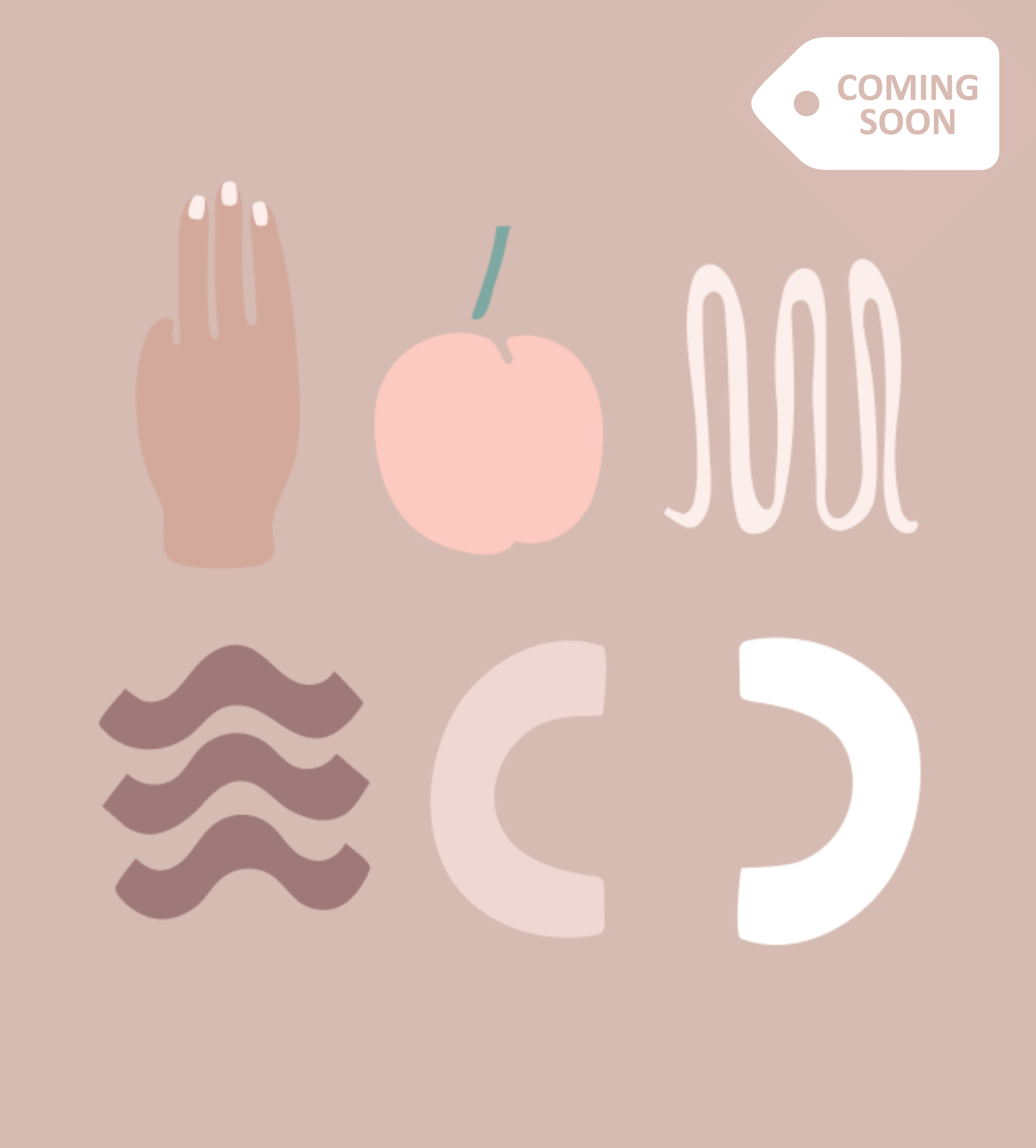 Complete challenges to try new experiences. We will help you in your journey with the best tips.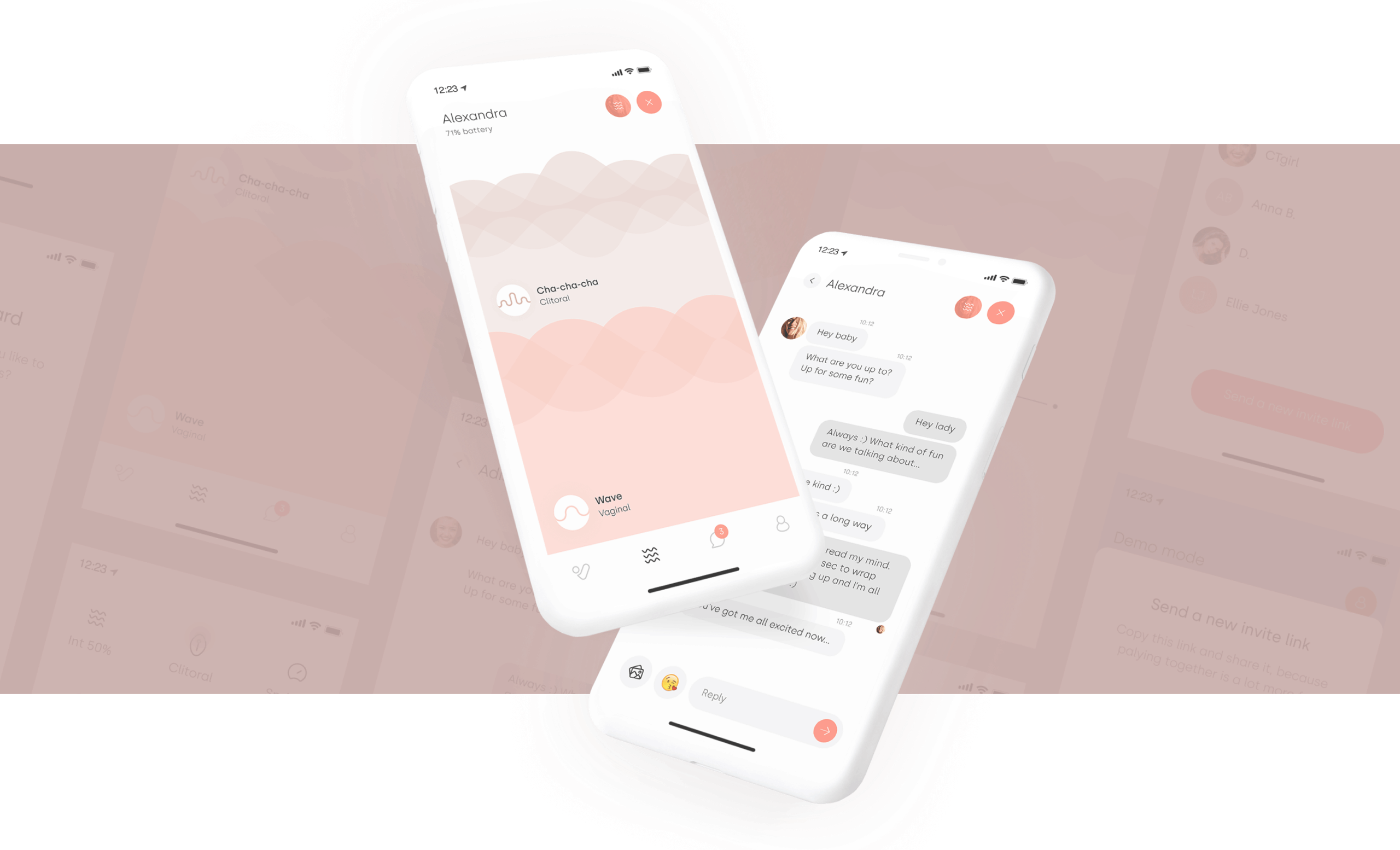 Loving the design of Ella!
"It looks very appealing,elegant and classy. I alsoenjoy how many differentvibrations there are, it's so playful!"

Perfect hands free experience
"I mostly enjoyed it as a wearable vibrator, with my clothes on, since I did not have to use my hands at all and it was sitting nicely. I was surprised by how well stays in place while walking."
"I loved the fact that the orgasm was not followed by the rush of taking the product out quickly because of that uncomfortable moment, but I could actually leave it there."
"I LOVED it. It 'fits' perfectly, it seemed it was custom designed for my body. The shape is really comfortable and love that it vibrates both clit and labia…"
Follow us on social media @vibiotoys
Fantasies, gender, tips and all other sex-related topics that affect everyone's lives and are rarely spoken of. Delivered bi-weekly to your inbox, stay in the loop!