IS SEXUALITY A SPECTRUM? UNDERSTANDING SEXUAL FLUIDITY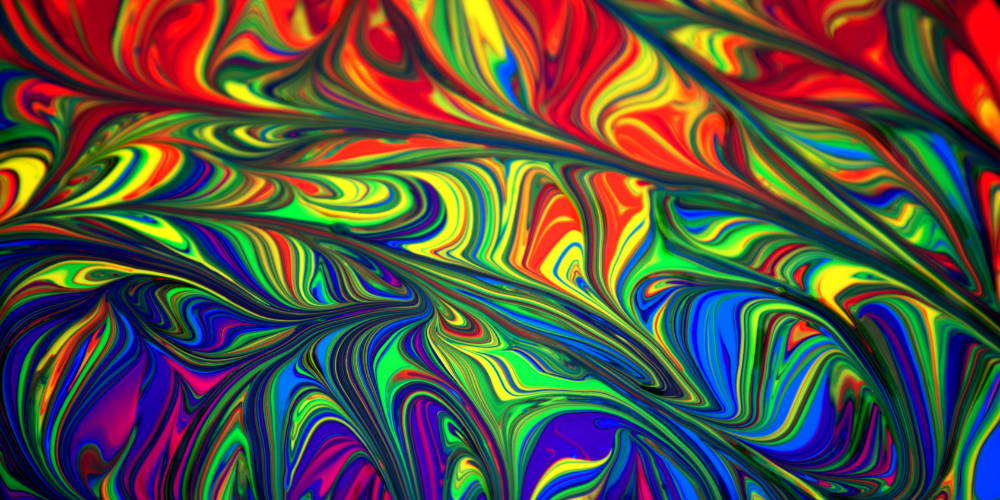 SEX, GENDER IDENTITY, GENDER EXPRESSION AND SEXUAL AND ROMANTIC ORIENTATION ARE DIFFICULT TOPICS TO NAVIGATE.
IN THE PAST HUNDRED YEARS, IT HAS BECOME CLEARER THAT SEXUALITY IS PROBABLY MORE FLUID THAN MOST PEOPLE THINK. BUT WHAT EXACTLY DOES IT MEAN?
Fluidity is the idea that things in the world of sexuality and sexual relationships just do not exist in a constricted black and white binary. There are, in fact, so many nuances and colours between simply gay or straight. Sexuality is much more complicated than that.
In the 50s, Alfred Kinsey, known now as "the father of the sexual revolution," came up with a graphic that depicted the fluidity of sexuality, the Kinsey Scale. This scale ranges from 0 to 6, from exclusively heterosexual to homosexual. It also takes into consideration changes over time, with a sexual orientation grid that delineates past, present and ideal future orientations.
It was a revolution, especially for the 50s, to show that sexual desire does not just reside in two very distinct categories. In fact, many people who either identify as heterosexual or homosexual, when asked, revealed behaviours and thoughts that are somewhere in between.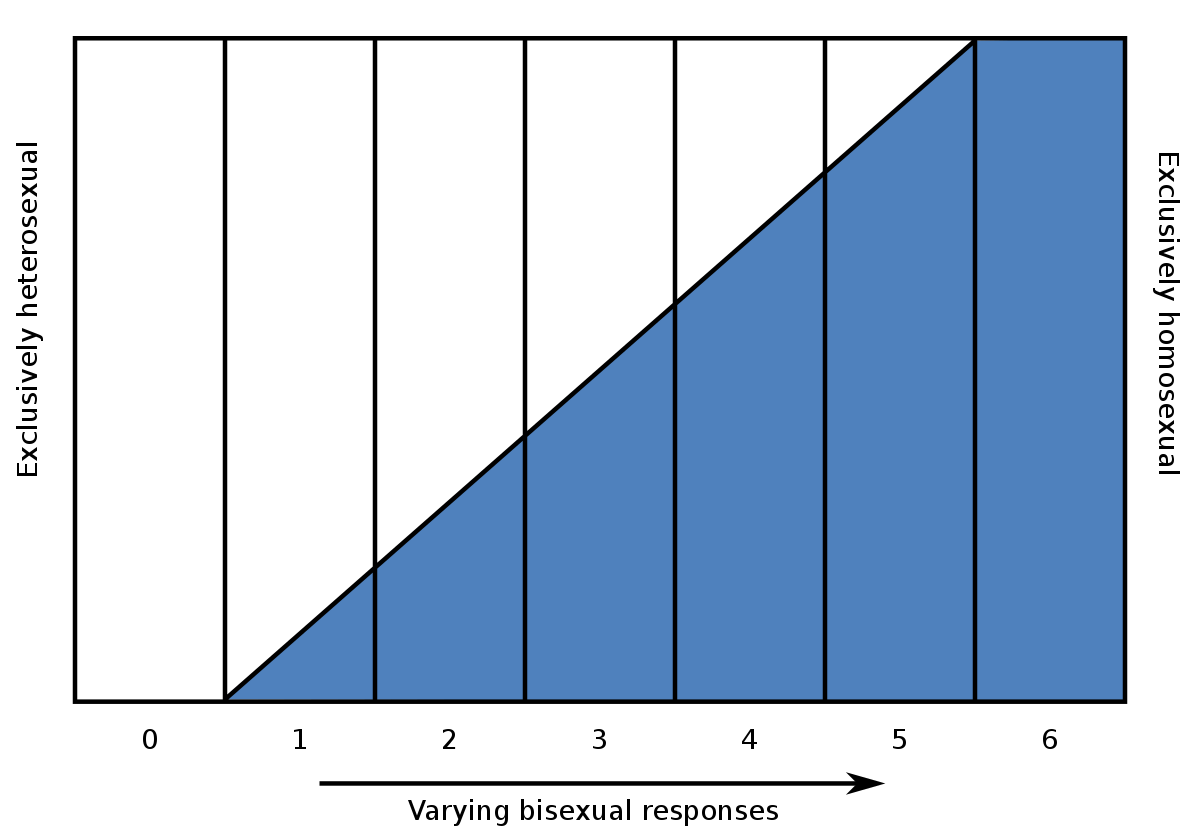 In brief? They kissed a girl and they liked it.
Kinsey brought something new to the table, the idea that sexuality is something which is constantly changing because the reality is that (even when it comes to sexual orientation) our actions and our desires are not necessarily consistent across time.
The Kinsey Scale, of course, raises a number of questions.
Is it important to know how close or far away on the grid you are from homosexuality? No.
Even though statistically, most people do have a particular preference one way or another, many people are not so clear-cut. If everything is fluid how is it still based on a binary? And here is when the Kinsey Scale seems to be lacking.
Kinsey's method has been critiqued because, quite frankly, flat lines are just not enough. The current understanding of sexual orientation has gone beyond the binary model (heterosexuality vs homosexuality) that is at the base of the Kinsey Scale.

Then, sexual orientation should not be considered a spectrum that goes from one colour to the other. Maybe, as Danielle McClelland suggested at her ted talk in Bloomington, we should think in circles.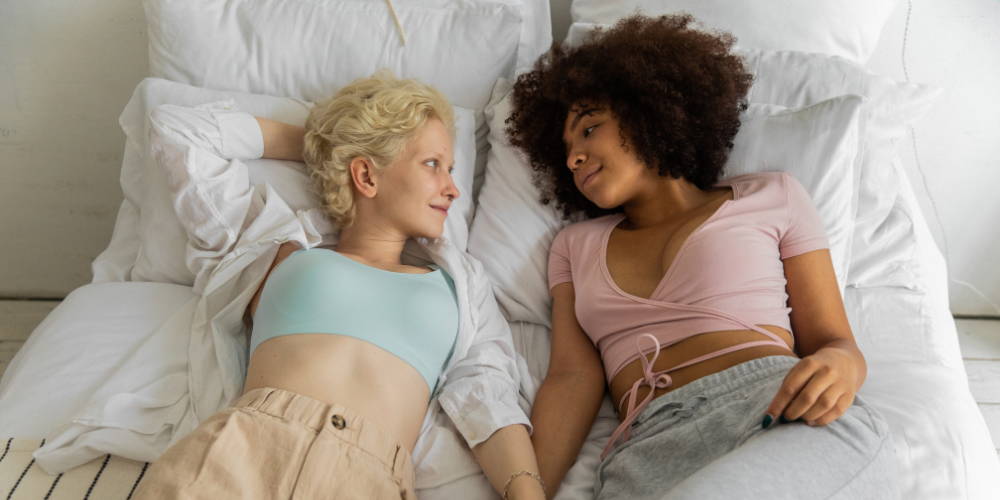 If homosexuality and heterosexuality are flexible, and not the ends of the spectrum, then maybe, she suggests, they are part of the same circle. In her new graphics, circles intertwine to show that gender, sexuality and our and other's perception, are all part of who we are. On these circles of gender, sexuality and perception we are sliding in constant geometrical tension, as we are ever-changing, adjusting in motion.

Overall, if our sexual orientation and the way we perceive ourselves is ever-changing, this opens up many possibilities and potential for change. The divide that comes from the concept that sexuality is either one thing or another is not only simplistic and inaccurate but also a reason for many to feel like outcasts. The binary is too flat and non-inclusive and it might be time to start thinking in a more tridimensional way in which our sexuality is changing, is evolving and is free to do so, without us thinking we have to stick to a category.
By Michela Foti