WHAT IS A FINGER BLOWJOB?
Do you want to be able to turn your partner on at the snap of a finger? Introducing the finger blow job – the best way to set the mood for sex.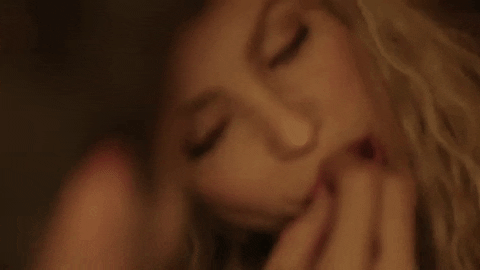 Imagination and suggestion are the essence of erotism. That's why even the simplest gesture can get you all riled up.
The finger blowjob is as simple as it sounds. All you have to do is provocatively suck your partner's finger(s) and let the magic happen. However, if you or your partner are expecting to get off from it, I'm sorry to disappoint.
So, considering that the nerve endings on our fingers cannot be sexually stimulated, are finger blowjobs completely useless?
Like nipple play, its purpose is to increase sexual arousal by briefly teasing what's to come. In fact, the finger blowjob is usually seen as a preview for an actual blowjob. However, it doesn't have to precede one. In fact, people of all genders and sexual orientations can do it, whether or not they plan to play with a penis afterwards.
Now that you know what a finger blowjob is, don't hesitate to try it! But first consider the following things:
Make sure your partners' nails are trimmed and clean
Set the mood by adding sex talk

And finally, 

build up

 

the confidence and go for it

! I can assure you it will change the way you look at foreplay.