~ Wear it, sync it, enjoy! ~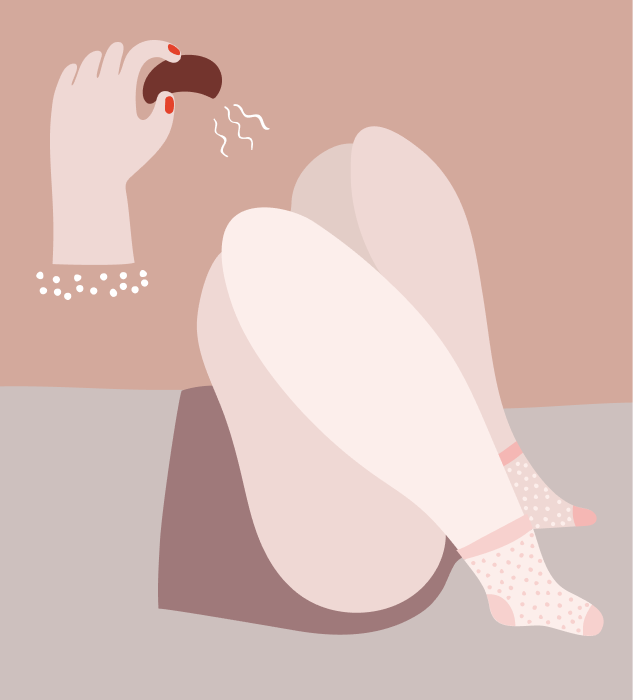 Use Frida as a wearable or bullet
Frida sits comfortably between your legs. Play in or outside the bedroom unlimited pleasure options!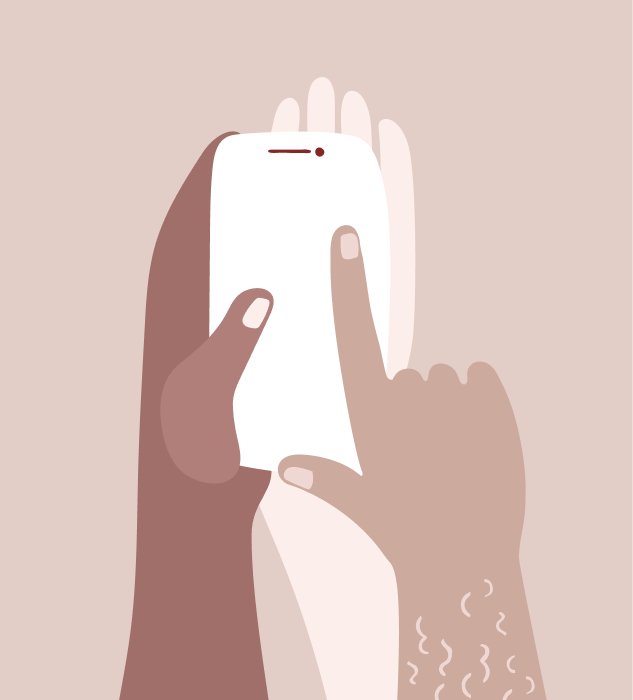 Sync it with our Vibio app
Connect Frida to your phone via Bluetooth. Play solo or with a partner in long distance.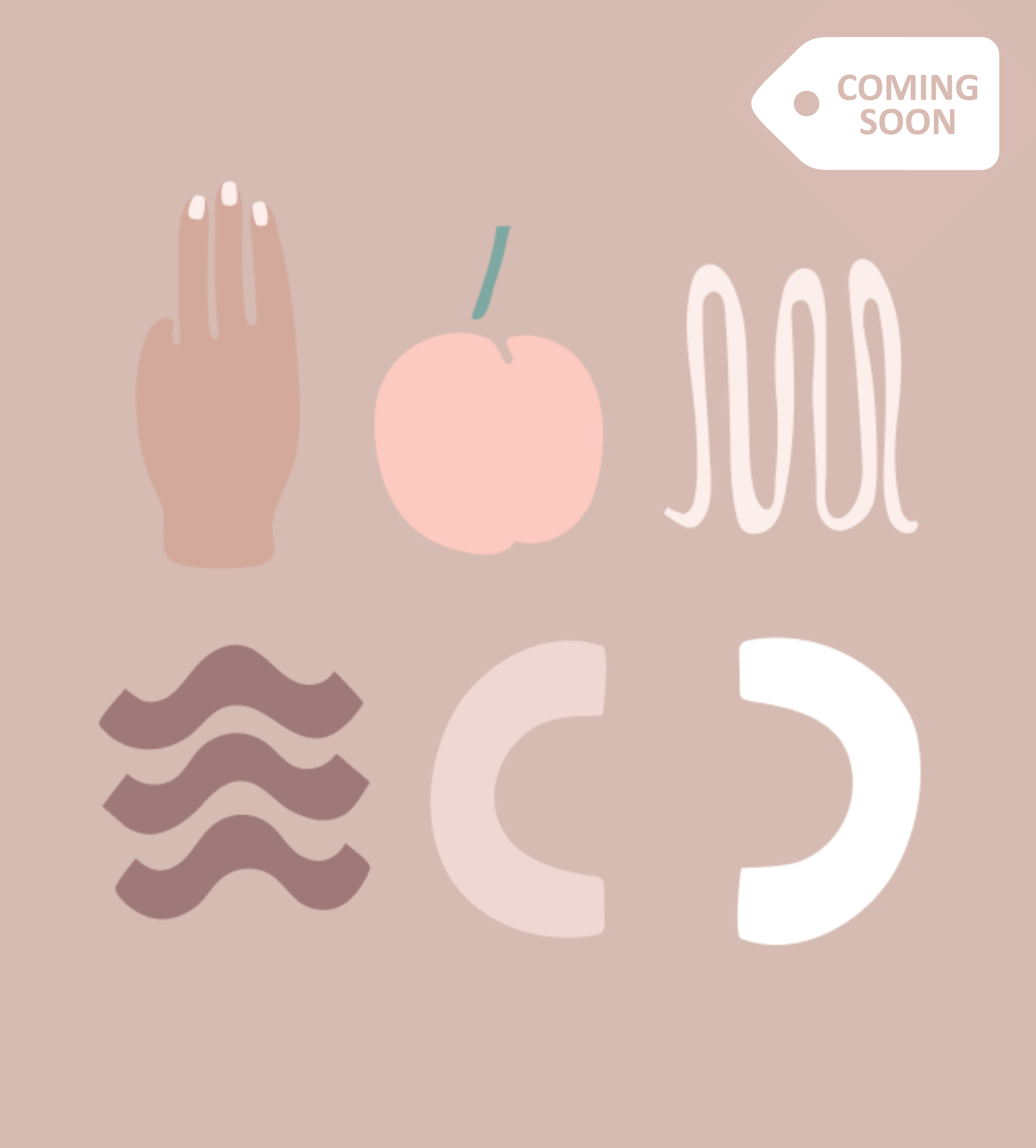 Complete challenges to try new experiences. We will help you in your journey with the best tips.
Want to be part of our product journey?
Join our Vibe Gang, our sex-positive community.