Join our Vibe Tribe to help us design unique products, learn about each other and explore all things sex related. A community that shares values of openness, equality and passion for sex.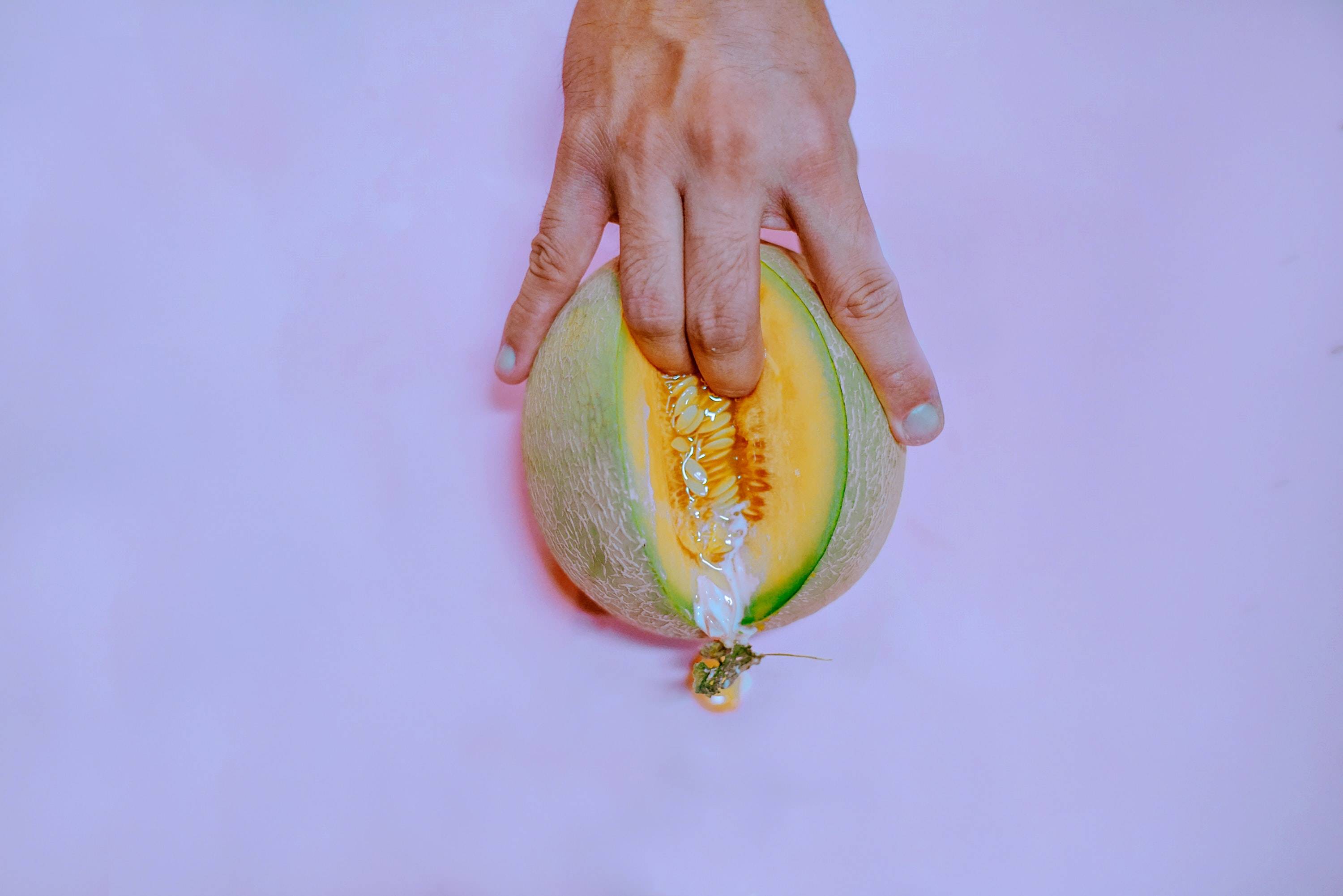 It all started in our living room, we had a gutsy idea and needed womxn to test it. Along this journey, we have had the pleasure to meet some amazing womxn over some testing (and wine tasting) sessions which keep helping us in making sure our design is just right.

The Vibe Tribe is our sex-positive army, folks that want to contribute to create products that work for all sorts of bodies and sex orientations. We firmly believe is that there's no one-size-fit-all for toys, so our aim is to keep making cool products with your feedback!